IT Development (ITD)
ITD is a Web, Software & Mobile Development Company providing premium services to its clientele across the globe since 1994. We firmly believe our success is dependent on our core values of innovation and reliability, which will lead us into the future of our industry. At ITD , we constantly strive to provide innovative products and services. Whether that means creating a complex web application or developing composite software, we have the skills and resources to realize your goals. The breadth of our experience means we can tackle just about any problem you have whether it's custom programming, social application development or e-commerce. With an excellent blend of solid business domain understanding, technical expertise multiplied by deep knowledge of latest industry trends and technical innovations – ITD provides a quality driven approach towards web and software development and provides end-to-end customized solutions catering to the requirements.
Check out our Associations and Business
---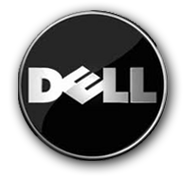 Registered Partner
ITD is authorized partner of DELL. This relationship allows us to work with some of the biggest multinational accounts as well as local accounts. As dell distributors, ITD is authorized to sell entire range of business products covering: Desktops, Laptops, Servers, Storage Devices, and Printers etc.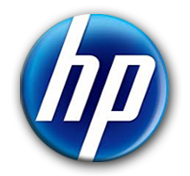 Business Partner
ITD is the Premier Business Partner of HP Desktops, Notebooks, Servers, Storage and Printers. ITD is offering HP products with HP renowned quality and support and models available with a range of flexible configurations and prices for small and large businesses and enterprise customers. ITD has HP certified engineers and vast network of branches and resident engineers to provide quality service.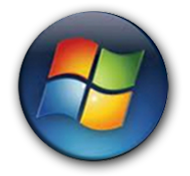 Business Partner
ITD partnered with Microsoft to offer OEM licensing bundled with hardware. In addition to that ITD holds the expertise to deploy Identity Management services, Messaging Collaboration services and Security solution.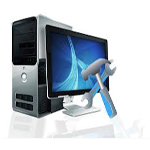 IT Services & Hardware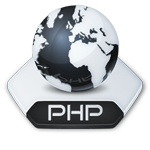 PHP Web Development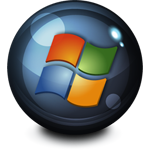 Windows Mobile Development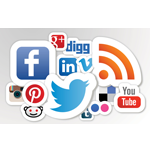 Digital Marketing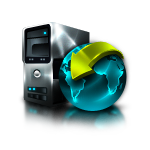 IT Consulting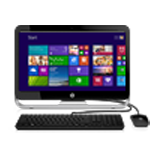 Desktop Software Development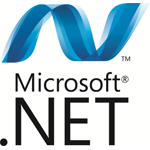 .Net Web Development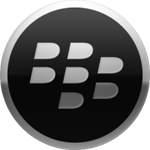 Blackberry Development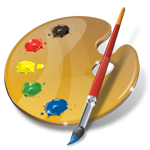 Designing Services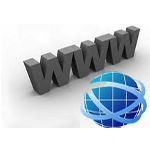 Website Development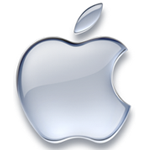 iPhone/iPad Development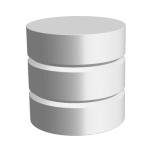 Data Warehousing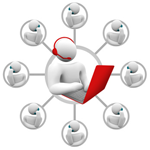 BPO Services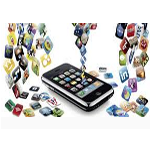 Mobile Application Development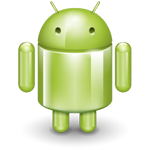 Android Development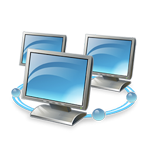 IT Infrastructure Services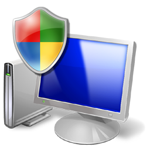 Enterprise Solutions
About Us
ITD provides high quality offshore development solutions and has built a reputation for producing creatively stunning and professional products that have highly functional user interfaces that drive results. Our team has the talent and expertise to provide you the best end-to-end solutions such as web design, graphic design, web applications, software development, forex metatrader bridging and much more.
Contact Information
 ITD Pakistan (Pvt) Ltd. – Pakistan
Office # 15, Level-8,
Arfa Software Technology Park,
Ferozepur Road, Lahore,
Office +92 423 597 2115
ITD365 Limited – UK
10th Floor, One Canada Square
Canary Wharf
London – E14 5AA
Office +44 7733 424 027
ITD365 Limited – UK (Sales & Marketing)
31 Grange Road
Peterborough – PE3 9DT
Mobile +44 7733 424 027